View our money saving promotions

---
Reid Plumbing and Gas Service is committed to taking care of our customers, their homes and their businesses. We are pleased to provide you with free expert advice, answers to frequently asked questions, and money saving offers right here on our website.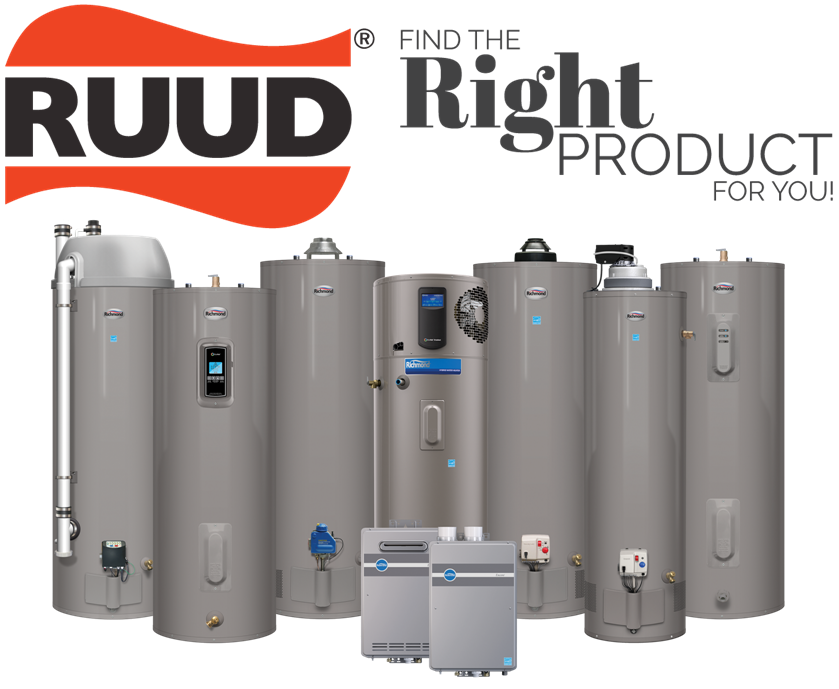 Special Pricing for Gas Water Heater
Special pricing: $825 to $1025 for purchase and installation of a 2016 Energy Efficient Water Heater. Models are RUUD Residential High Efficiency 40 or 50 gallon gas water heaters
You are in good hands....